Carol Hensal
Keyboards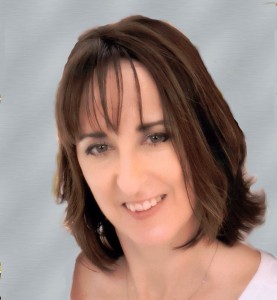 Carol Hensal was born in Detroit, Michigan where she started playing piano at the young age of 5 being inspired by her musical family. With the support of her parents, she began playing in the musical and choral ensembles in Elementary and Middle School. She would continue to perform in school events through her high school terms and would later attend Kent State University to obtain her Bachelor of Music degree.
Along with writing music for independent films, local commercial projects and studio demos, she has also performed with a variety of original, cover and tribute rock bands such as Classic Albums Live.
She is currently a member of the American Federation of Musicians in Central Florida and is the keyboardist for Violectric.